At Host VFX we strive to push the standards of inhouse visual effects beyond the traditional.
Our approach to building bespoke teams to suit the project has benefited numerous high end feature films. Since 2017, we have delivered thousands of finals and post-vis shots, saving the production's millions of dollars.
Further to this, through first hand experience, we have a strong understanding of on-set visual effects requirements and can assist a production with their tech-viz, supervision & on-set compositing.
Postvis
We have observed first hand that if postvis is approached correctly, then it can be achieved to a very high standard without a compromise on time. If a film can be worked out in this stage then it can be used as a blueprint and therefore it will help to bridge the gap between production and the vendors.
We don't believe that it's throw away or should be seen as temporary to fill the space. It is our belief that it is a fundamental part of the process and can help a director, editor and supervisor come together in designing the film they want to make.
Whether it's a show like Aladdin where we concentrated the team on postvis alone, achieving 895 shots across 55 sequences or a show like Wonder Woman 1984, where we not only achieved 800+ postvis shots but also 400+ finals, we can create a set up that will work for any production.
IMDb
Inhouse Finals
Host VFX's finals work has been on a steady increase and now we would consider it to be the area in which we can truly add a financial benefit to the production. Because we do not hire any middle management or incur any overhead costs, we are able to final the average shot for a fraction of the cost of a vendor. Due to the way we structure and manage our teams we are able to produce an extensive number of finals to a very high standard. Therefore, pleasing the production creatively, technically and financially.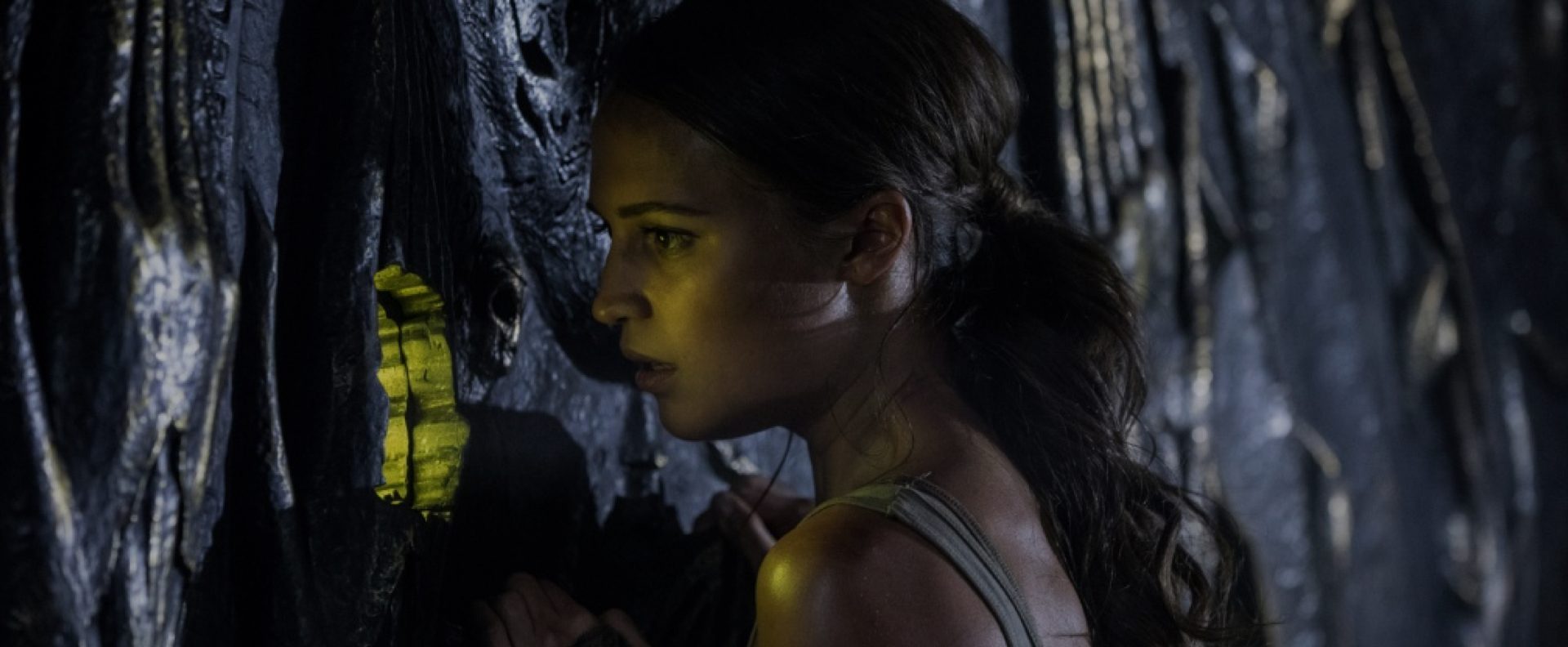 One last thing...
We have a strong belief that working together with all departments will lead to a far superior end result. After all we're all on the same side and working toward the same goal!